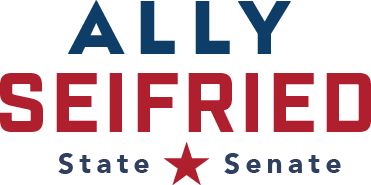 A strong conservative republican with deep Oklahoma roots
"I'm all in on the fight for liberty. It's imperative that we have conservative leadership to represent the will of the people of District 2 and push back against outrageous liberal policies coming from Washington, D.C."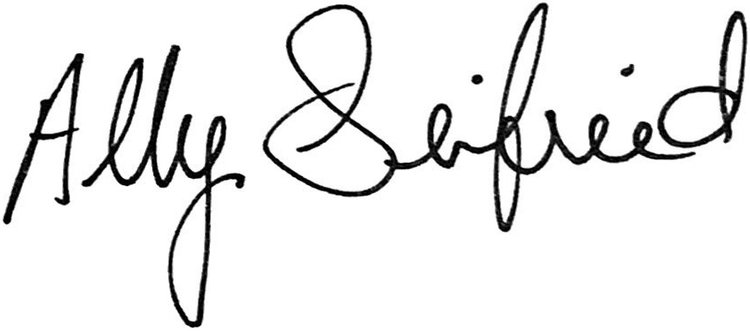 100% Pro-Life • NRA Member • Trump Tough

Meet Ally
Ally Seifried is a strong conservative republican with the business sense, political experience and community knowledge to make a difference for us.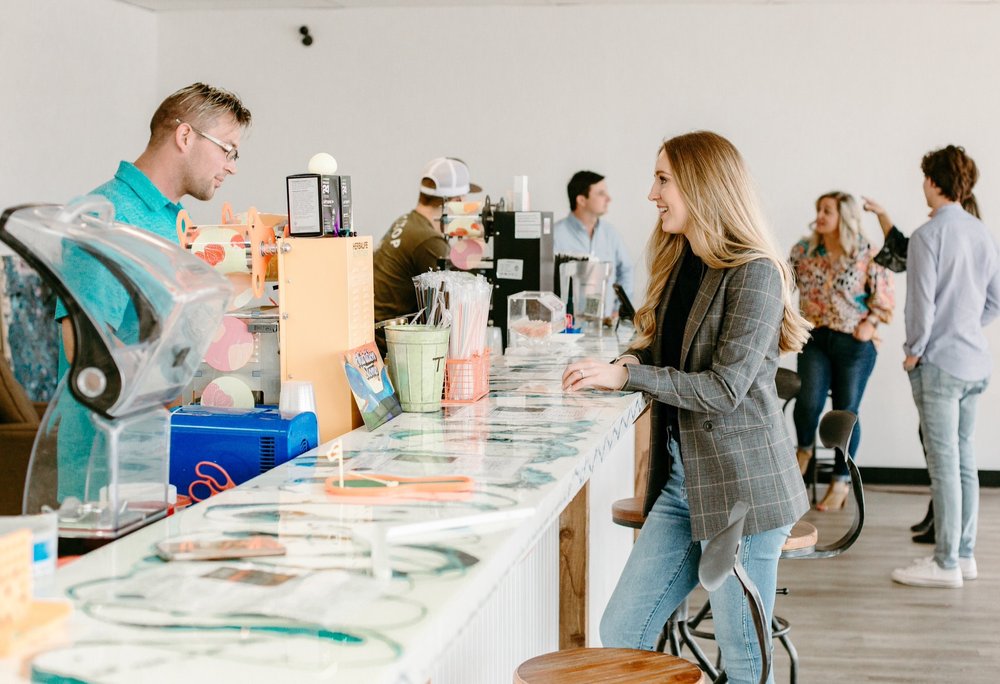 Ally Seifried is a 9th-generation Oklahoman with family roots dating back to the 1850s. She grew up playing with her siblings and cousins on her family's land on the west side of Claremore. Ally played basketball on the Rogers State University women's basketball team and earned a degree in political science. She is happily married to her husband, JP, and the couple attends DestinyLife Church.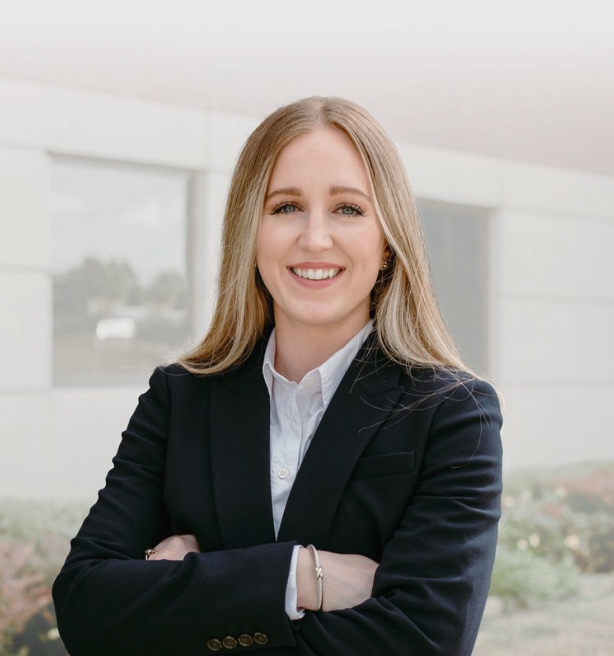 Pro Small Business
Ally's family owns eight small businesses. She knows the challenges that business owners face and will fight to reduce regulations and job-killing red tape. An experienced marketing and communications professional, Ally formerly worked at the State Capitol for Sen. Dan Newberry.
Pro Parental Choice
Ally believes we need to invest in quality education for all Oklahoma children and empower parents to make the best decisions for their children — whether it's choosing a school or demanding that Critical Race Theory be banned from classrooms.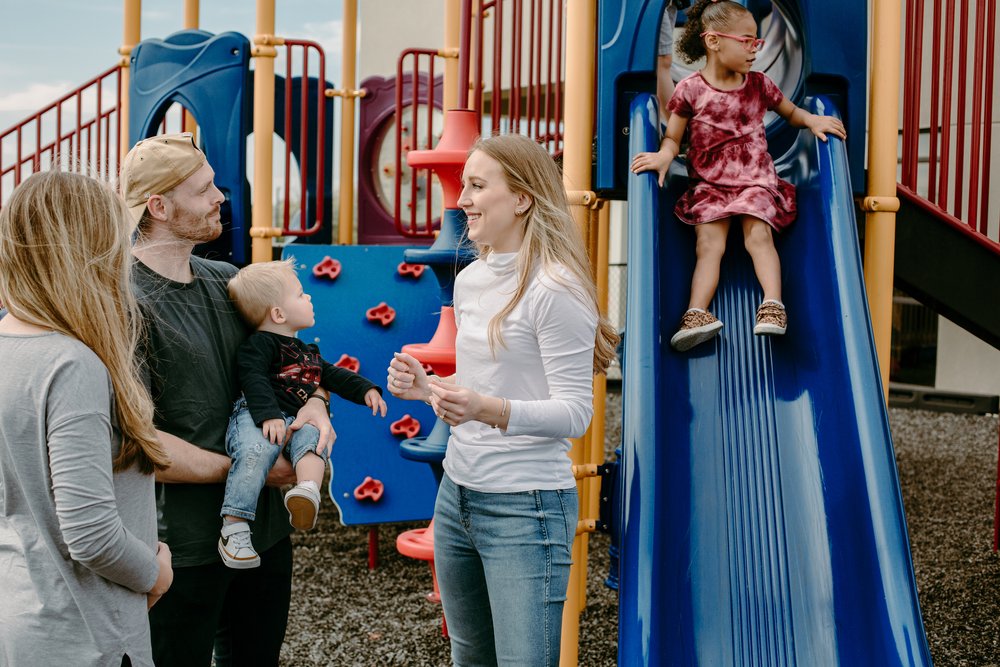 Pro Freedom
Ally's brother is a first lieutenant in the U.S. Marine Corps. While he fights for our liberty through military service, Ally will fight for us at the State Capitol to protect the freedoms that are under attack from the Biden White House and liberals in Congress.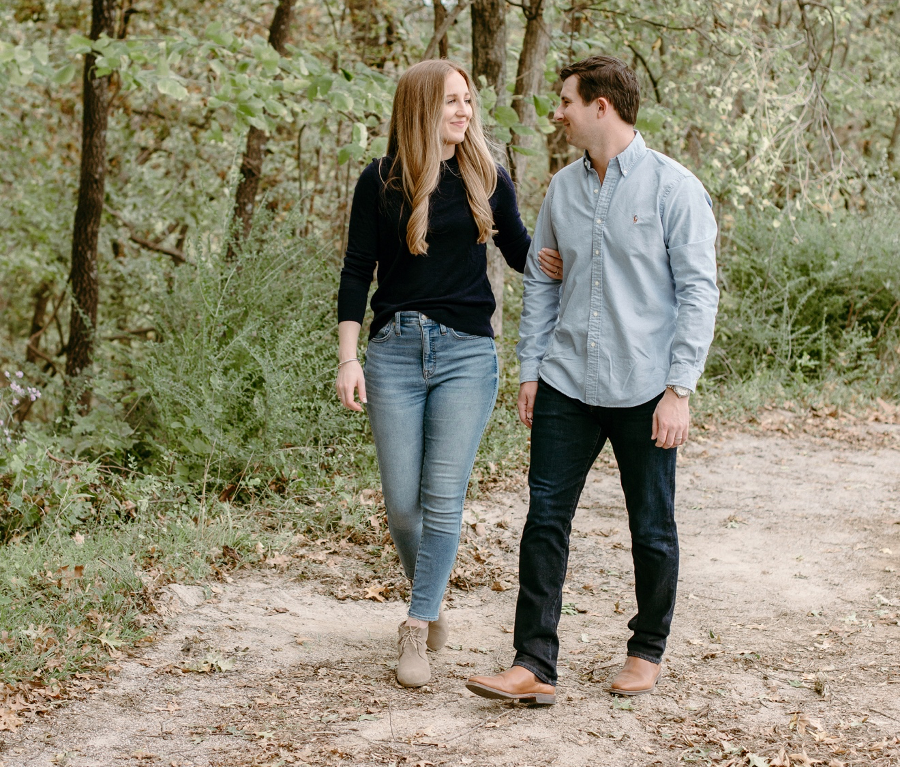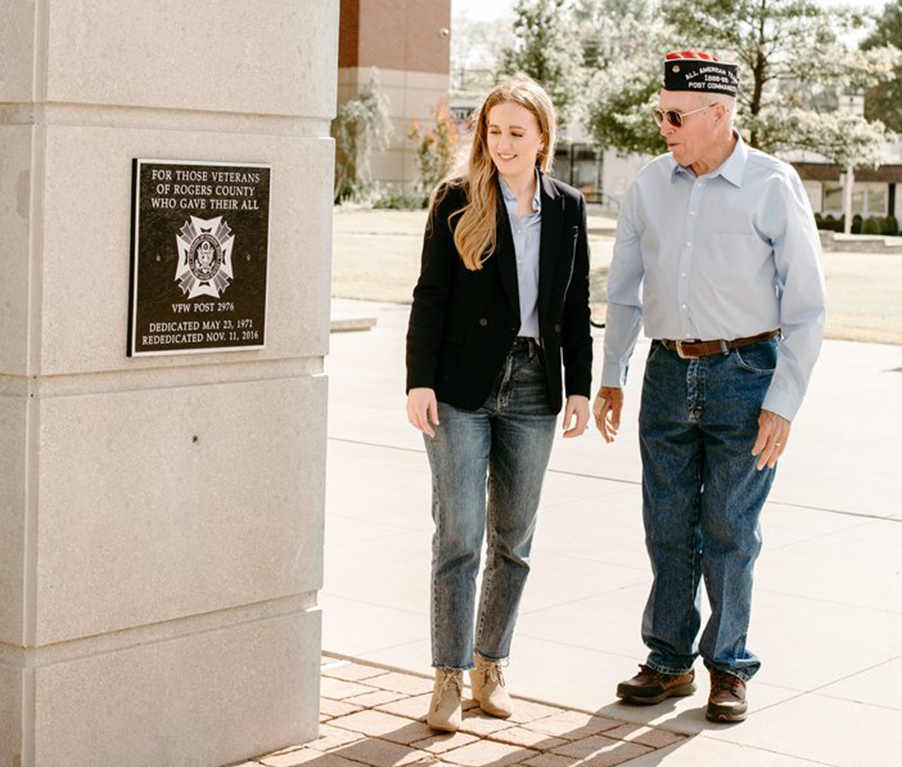 Values
A staunch conservative, Ally Seifried will put our values and America First.
Defend Oklahoma from government overreach

Empower parents so they can make the best decision for their kids

Increase economic development in the community

Fight government mandates hurting small business

Fight to protect unborn lives

Protect Second Amendment rights
Take Action
Get involved in the campaign to elect Ally Seifried for State Senate. Volunteer your time, put a sign in your yard or support her on social media.
Yes! I want to help elect Ally to fight for us!
Authorized and paid for by Ally Seifried for State Senate 2022